INDEX
2016/09/29 11:33
Dynamite Pouch


KAMIJO
2016/08/31 12:11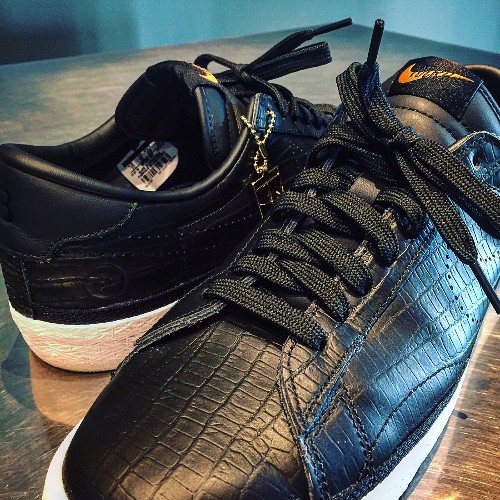 LECLAIRE Miyazawa
2016/08/15 13:33
ついに一眼レフカメラ購入いたしました。
9月のタイ旅行も控えているので🎶
作品撮りに、素敵な景色に、、、
たくさんイイ写真撮れるように、
とりあえず、、、、パシャパシャ撮ります♬♪
Brownie ichikawa
2016/07/14 18:14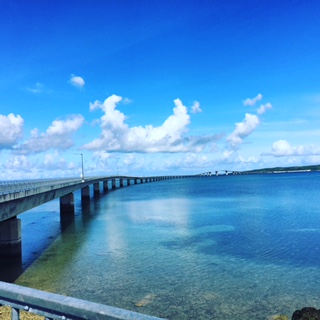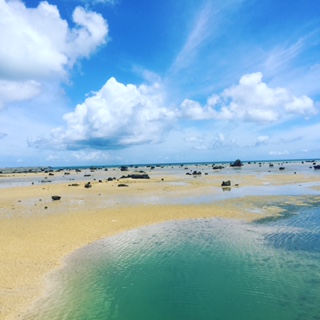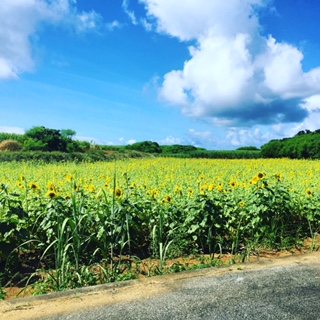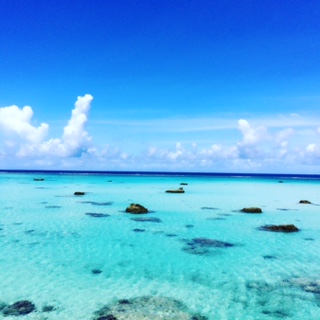 夏休みを頂いて宮古島へ行って来ました。
 梅雨明けで天気も良く、綺麗な景色に癒されました。
 中でも下地島空港の隣のビーチは本当に綺麗で感動でした。  
     Brownie HOSONO
2016/07/05 10:46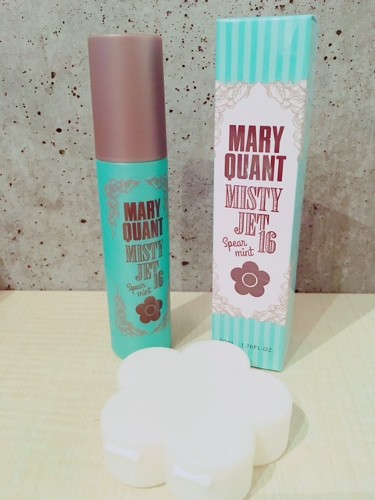 MISTY JET 2016
6.11(fri)発売の夏限定化粧水「ミスティジェット」
フィンランドの湖畔をイメージしたスペアミントの香り!!
この夏大活躍しそうです☆☆
eponge ichikawa
2016/06/14 14:01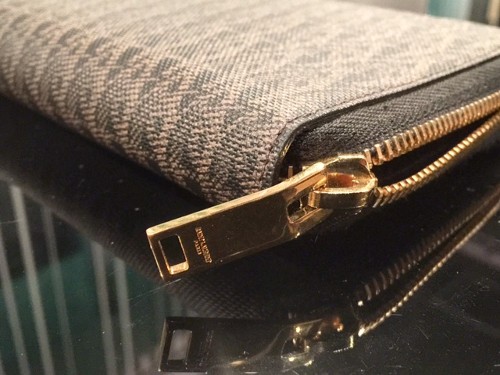 I want to take care to use the wallet
eponge kobayashi
2016/05/31 17:07
For summer
Brownie maruyama
2016/05/12 14:18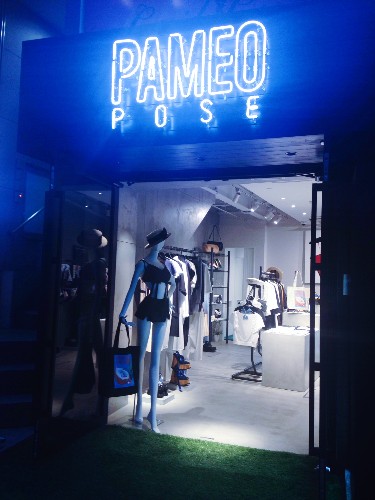 PAMEO POSE which proposes the style which is a girlie was romantic and though it was a mode, opened the road surface store which becomes first in Omotesando.

It's the collection which has the romantic atmosphere which introduced a modern element to 80s taste this season.
Y.Furihata
2016/05/10 12:29
B&L ボシュロム
/for 1990...s
eponge ADA
2016/05/08 19:45
#STOF
#2016ss
#ilandscape
#mix linen denim coat
Brownie nakazawa